Combine Harvester Spare Parts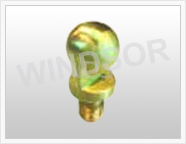 Ball Joint
Ball Joint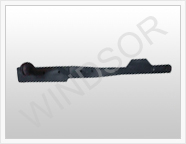 Ball Joint for Cutting Bar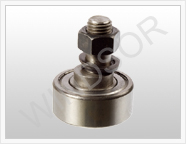 Bearing with Pin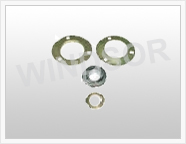 Bearing Assemby
Bearing Holder
Bearing Housing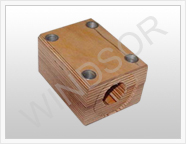 Wooden Bearing
Came Plate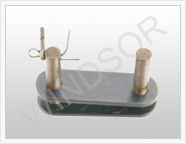 Chain Lock
Clamp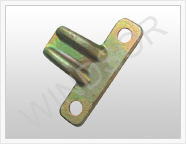 Clamp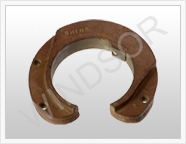 Clutch Came
Clutch Carbon
Clutch Hub with 2 Bushes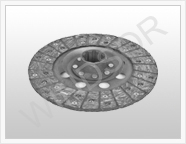 Clutch Plate
Con Rod of Cutter
Clutch Carbon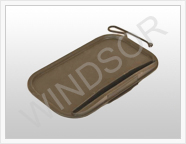 Cover Plastic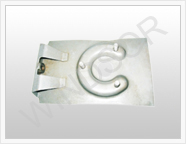 Cover with 3 Bolts
Crank Shaft
Disengager Assy.
Dust Collecter
Fodder Mixing Assembly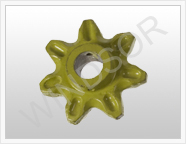 Gear 8 T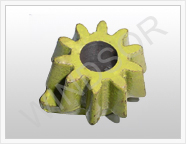 Gear 10 T
Gear 20 T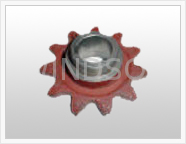 Gear 11 T with Collar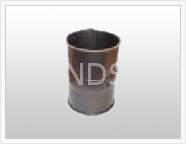 Tube
V Belt 22x5700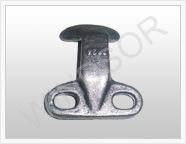 Clamp
Bracket
Gear Shaft
Coupling
These parts are WINDSOR parts and not manufactured by OEM's. Original manufacturer's parts picture, name, part numbers and descriptions are quoted for reference only and are not intended to indicate or suggested that replacement parts are made by the OEM.
Why Windsor
---
Quality & client satisfaction is our utmost priority.
We are commited to give satisfaction to our clients through excellence:
Cutting edge Techonology
Price competitiveness
Delivery of Consignment in Time
Quality Checked products
In house R&D Facility
Vast experienced team of Engineers
Membership
---
FIEO
CII
IDA
STAR EXPORTS HOUSE